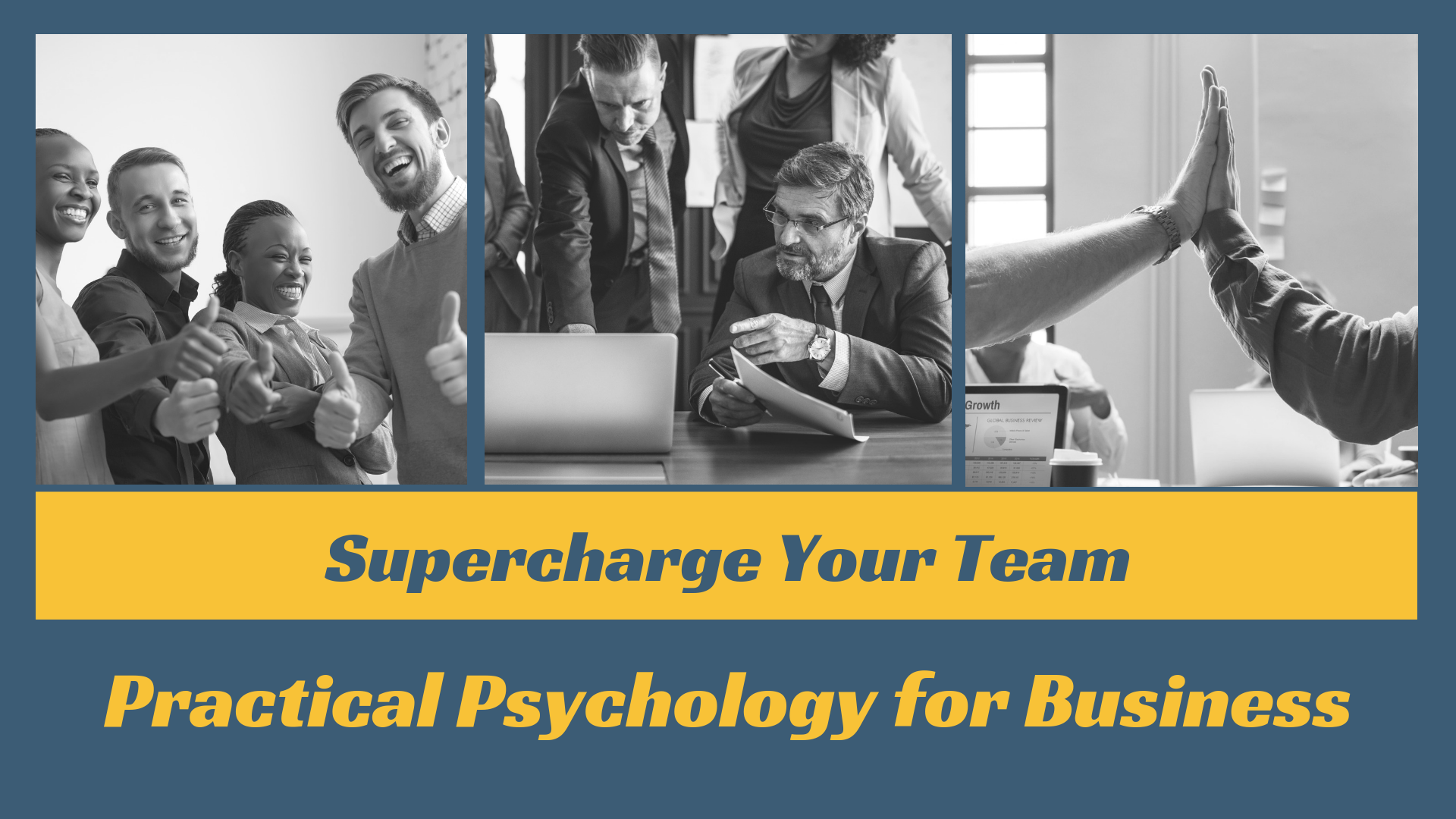 Episode #62 MP3 Plan The Beginning Of Your Day
About: You can't drive a car without a final destination in mind, in advance of going there! Get the motivation to plan your life accordingly!
~~~
Remember from Episode #61 Make it a personal choice to focus on the positive results of your actions, on a daily basis, in order to bring (manifest) balance to your life.
~~~
Ask your questions or share your feedback
Connect with me
My podcasts & notes are hosted at https://benjaminhalpern.Podbean.com
Please visit my sites to hear about:
• schedule me to bring my program "Practical Psychology for Business" to your business, sales group or executive team
•• connect with me directly for 1 to 1 mentoring
••• join my free Book Club
•••• opt-in to my email list, and much more…it's all right at your fingertips!
Learning how to control the "supercomputer between your ears" is the best thing you can do for yourself.
~Be Well! Ben.
Advisor to Fortune® 500 companies
Creator of: Practical Psychology for Business & Live Your Deserved Life programs
#planyourdays #planforsuccess #motivation #successroutines
#practicalpsychologyforbusiness #worklifebalance #stressmanagement 
#transformandperform #peakperformance #losestressdiet 
#liveyourdeservedlife #achieveemotionalfreedom 
#businesssuccess #personaldevelopment #keysforsuccess 
Benjamin Halpern, LCSW
www.liveyourdeservedlife.com
www.benjaminhalpern.com
Ben has unlocked the secrets of understanding how our minds control our business and daily lives…follow Ben everywhere!
©2019 Practical Psychology for Business - Benjamin Halpern | Episode #62 MP3 Plan The Beginning Of Your Day JAN 22, 2019